You need a powerful business presence and we're just the team to harness it.
We like to go above and far beyond
Our loyalty to our customers, vast business experience, and a regional network of product and distribution hubs provide the maximum degree of confidence and fulfillment.
Our job is to assist our clients in achieving their company goals by offering creative, top-notch consultancy, IT products, and systems and make it a delight for all stakeholders concerned to collaborate with us.
We help businesses get up and sprinting
Website Development
We have an outstanding team of web development professionals who continually play with new concepts and execute them, turning website design into a gold mine for the client.
Application Development
Our high-quality expertise helps build mobile applications of world-class. It makes us a trustworthy collaborator for our clients and allows us to produce anticipated outcomes.
Digital Marketing
Our approach to digital marketing is cost-effective and performance driven with an extended portfolio. We assess quality through how much we support our clients accomplish their objectives.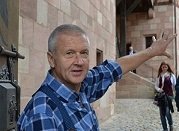 Testimonial
GISS has done an incredible job in translating our business requirements into technology that has helped us in getting more efficient and scalable and helped us grow many folds during the last few years.
– Karl-Heinz – Haupt Educationist Advisor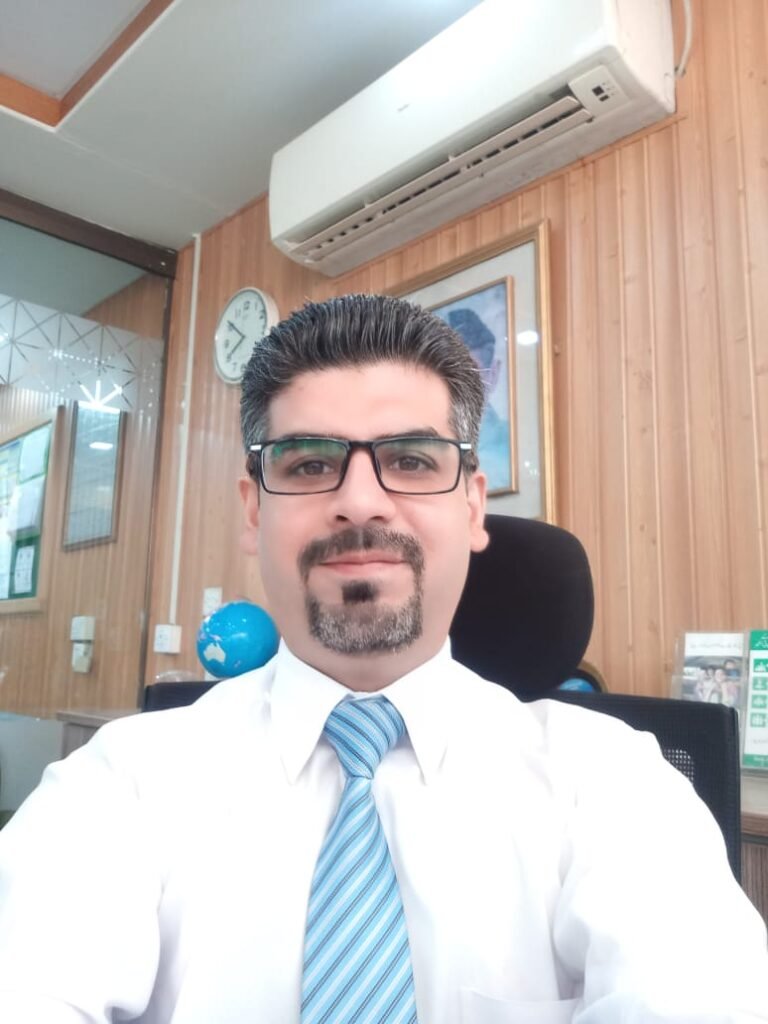 GISS improved my relationship with long-lasting customers by addressing the immediate needs of our clients from the fashion industry. GISS created a complete optimized solution that helped her in a remote working environment and improved revenues by streamlining the processes using technology.
– Nadir Shah – Manager @ Bank Al Habib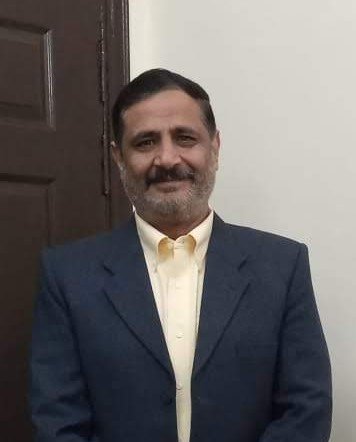 Testimonial
GISS has improved our internal efficiency by helping us automate our internal processes, HR, Finance, Accounting, Management of key assets. Our customers are very happy with the new visibility and transparency and our employees are able to focus on more value-added work.
– Col Naveed Ahmed Khan – CEO @ Yaldram
GISS has helped me scale my business to an international level by providing me the best solution to market my products in the international market. It was a great experience working with them.
– Syed Shehrayar Ali – CEO @ Sassy Sports
Have a project you would like to talk about?