Lead Perfection – An enterprise CRM solution
LeadPerfection is a state-of-the-art system (multi-tenant/SaaS) designed to manage companies in the Home Remodeling and Home Services industries.
It has modules like CRM, Call Center, business management, accounting and finance as it pertains directly to the home remodeling and home services industries.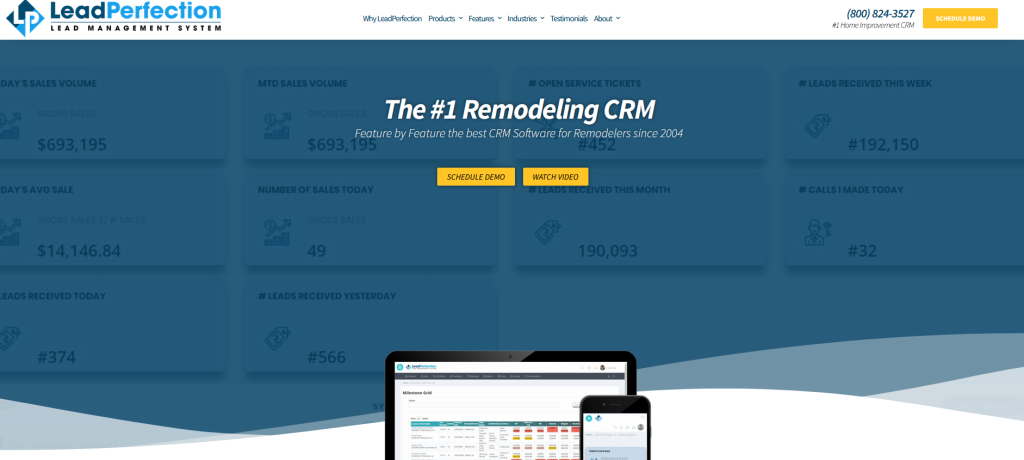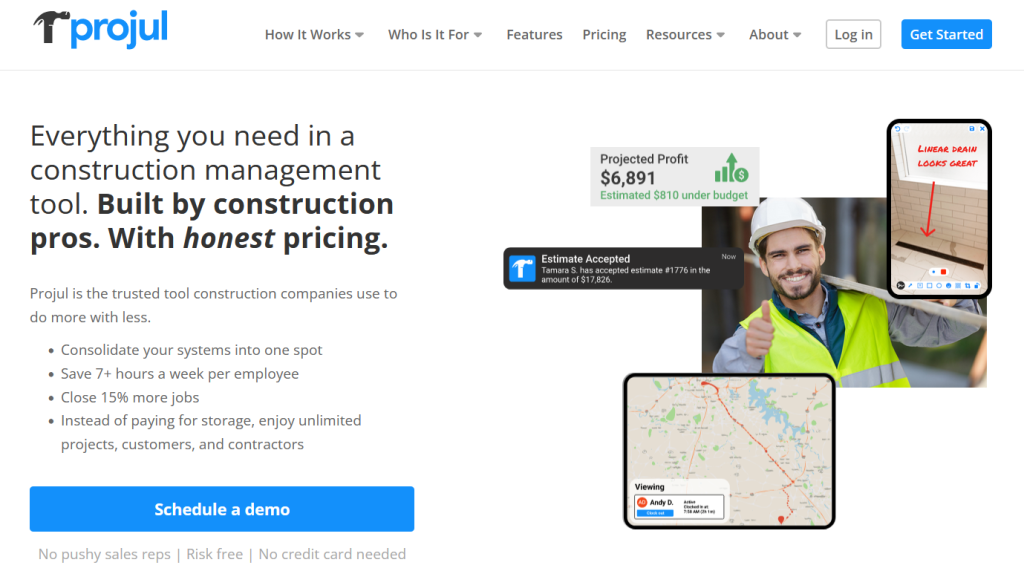 Projul – A Construction Industry solution
A project for end-to-end construction industry automation (multi-tenant/SaaS). It has modules for keeping track of clients, projects, documents, photos & files, schedules, deadlines, change orders, estimates, invoices and employees.
Simple Safety – A Document Management Solution
A complete solution for industries to help their teams to accurately and efficiently document on site safety- creating a stronger safety culture in the field and better communication back to the office. In real time it provides receiving reports, sign ins, inspections, and more digitally from job sites.
Simpli Buy – An eCommerce solution for healthcare products
This application provides an online medium for customers, retailers and manufacturers to buy/sell their medical products with full featured shop/franchise management, integration with paypal/stripe etc. and complete reporting with dashboards for each user.
Calimatic LMS – An eduTech enterprise solution
It is an End-to-End Education Management Software Solution (multi-tenant/SaaS)
for Educational Institutions & Online Tutoring. It has extensive modules like:
multi-lingual
franchise management
CRM
Video classrooms with whiteboard
Quiz / Assessments
Results
Certificates etc.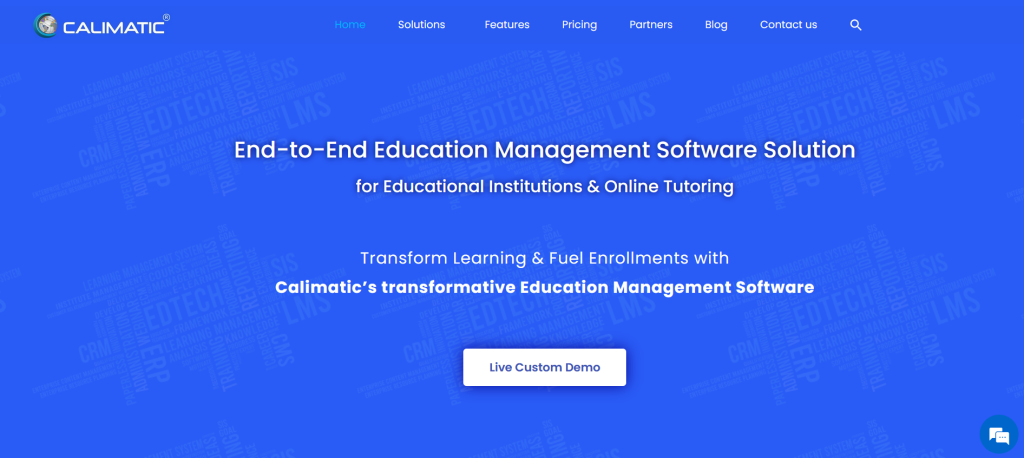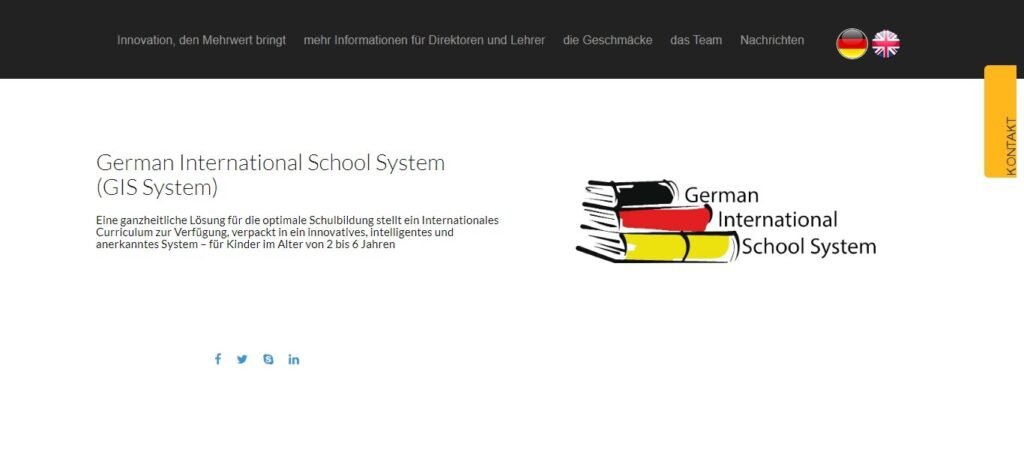 German International School – Turnkey Project
We provided the German International School System with a turnkey solution to all their educational system needs. It was an all in one solution to all their project needs.
Solution for Unsere Kinder School
Unsere Kinder is based on German International School System. The complete school system, teaching aid, parents app, child interaction, admin processes, and checks and balances. Financial system and HR solution. This involves a series of mobile and web applications as well.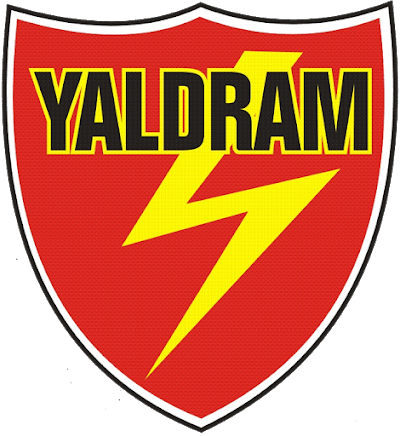 Solution for Yaldram Security
We are currently working on a full-fledge management system for Yaldram Security Pakistan. It involves both web-based and mobile-based applications and the use of future technologies to increase work efficiency. (Please note that their website is not developed by us, we are developing their management system).
Online Business Portfolio for Sassy Sports
We have designed an online portfolio for Sassy Sports. Sassy Sports in a Pakistani Sportswear Exporter. The needed a good online presence for their export work and we provided them with the best solution in minimum budget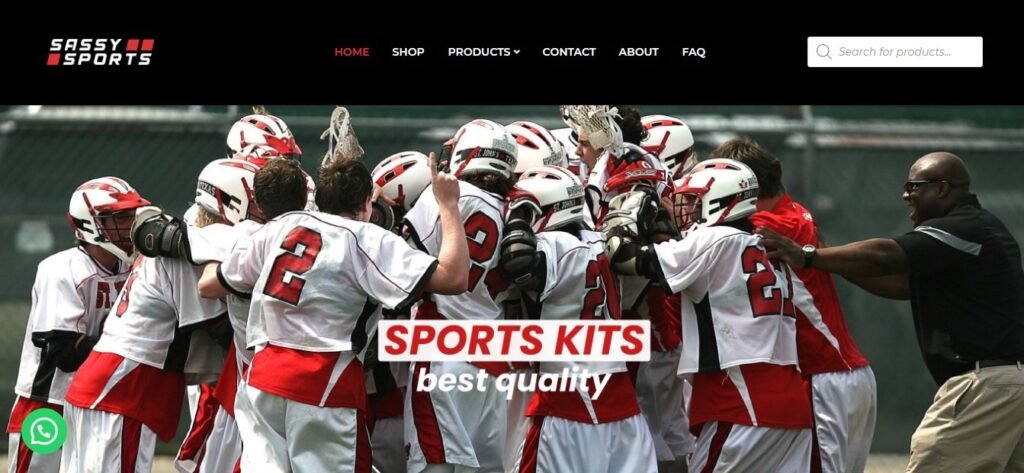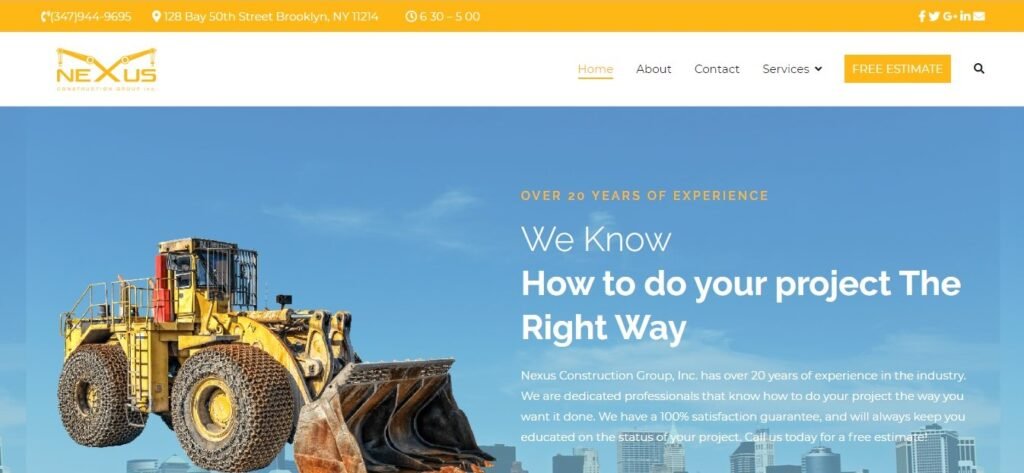 Business Portfolio of Nexus Construction, New York
We provided Nexus Construction with a portfolio website as per their demands. Nexus Construction is one of the leading Construction Company in New York
Please note that: We can not share some of our projects details on our Website due to Non Disclosure Agreement.